Just a reminder for SELinux developers and anyone interested in the internals of SELinux that the SELinux Developer Summit CfP closes on July 1st, which is about a week away.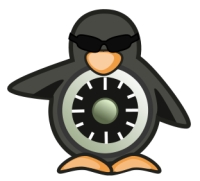 Details of the CfP are here. Don't forget to join the event mailing list if you're attending.
Proposals for presentations, lightning talks, and development sessions should be submitted via email per the instructions in the CfP. Proposals do not need to be especially detailed: if you have a good idea, simply send it in.
For reading this, you are rewarded with a mystery object (pictured above). See if you can figure out what it is before clicking on it and reading the comments @ flickr.